Deliberate Practice For Bass Guitar
Registration Form
Deliberate PracticeFor Bass Guitar
Deliberate Practice For Bass Version 1 PDF (over 300 pages)
Signed copy of the resulting book shipped to your address….
Online Bonus Content (video examples plus practice sheets plus bonus lessons)
Existing members: You just need to Log In and click on the Sign Up button to complete your enrollment!
If you've never signed up on this site – then simply use the email address/password combination you use for my other sites.
You don't have access to purchase this item.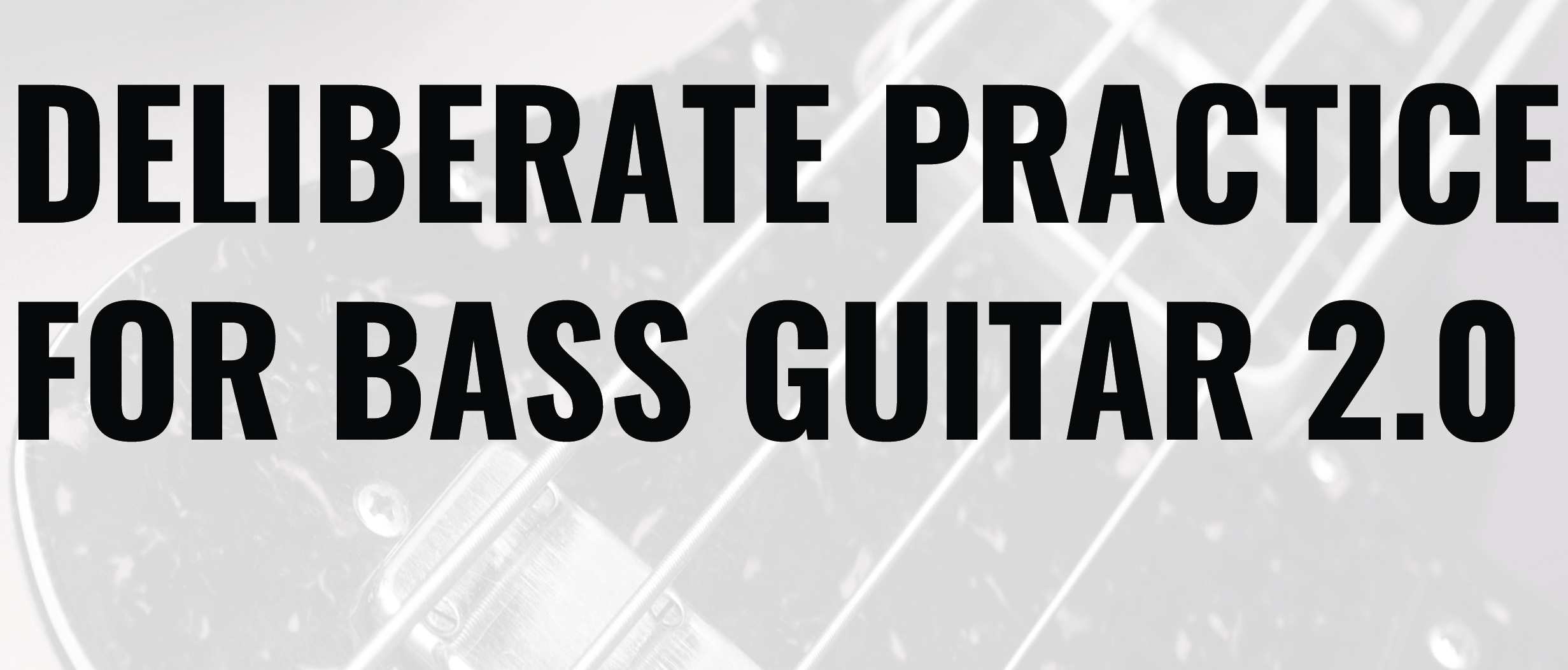 Kudos
This is the best learning material I've ever seen. You provide every option to understand the material, such as written bass clef notation, theory scale info, tab, video presentation, etc.